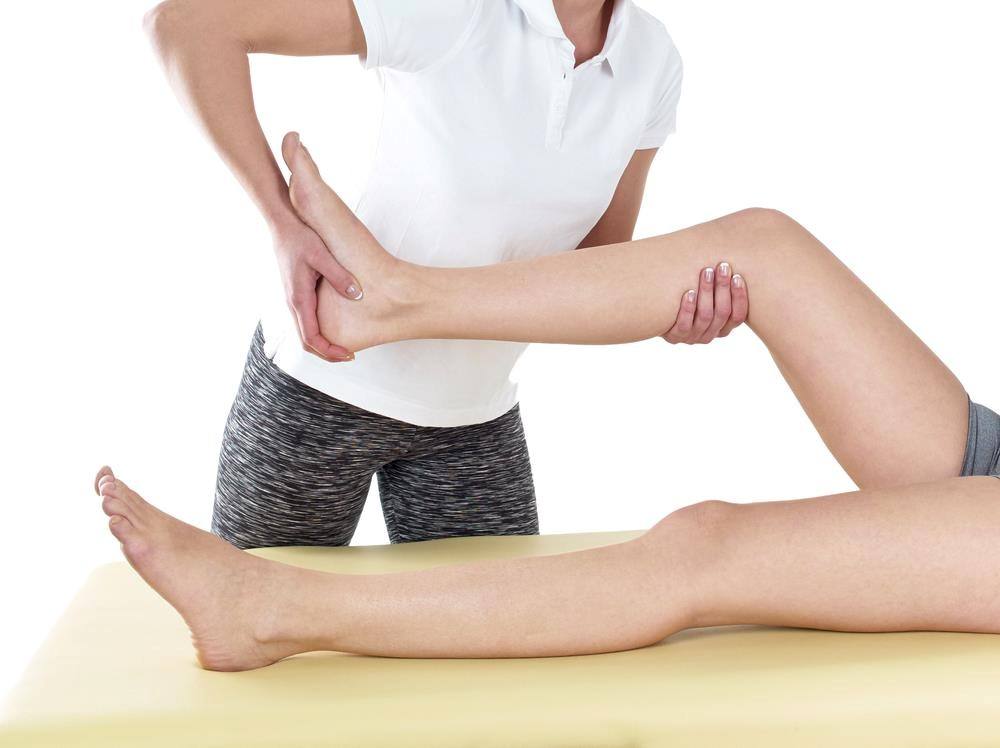 Masso-Kinesitherapy 60 min
Kinesitherapy is a massage and movement-based therapy in which the therapist will work on muscle groups to release tensions and adhesions. With the addition of passive and active mobilizations of specific joints it is the therapists' goal to restore the optimal range of motion and functionality of the musculoskeletal system.
Sports Massage is a targeted massage approach that focuses on specific areas of the body that are in need of pain relief.
Lymphatic drainage is a gentle massage that encourages the movement and proper flow of the lymphatic fluid. the lymphatic system helps remove toxins and waste from the bodies tissues.  
Masso-Kinesitherapy 60 min